Market Re Ltd. (Series 2017-1) – Full details:
The JLTCM team has now completed eleven private cat bond, or cat bond lite, transactions using its Market Re platform, which helps sponsors and investors transact insurance risk in securitized form, efficiently.
This latest transaction sees a Florida focused transaction, with the private placement of $65.1 million of Series 2017-1 notes issued by Market Re Ltd., with the deal providing one year of collateralized reinsurance protection for a cedent's Florida book of insurance business.
JLTCM said that the transaction had one class of notes and was placed with the private capital markets alongside the cedent's Florida hurricane catastrophe coverage (FHCF), which suggests that the underlying peril is Florida named storm risk.
This transaction was placed with the capital markets as an FHCF replacement layer for the cedent, which will have allowed it to reduce its participation in the FHCF.
———————————————————————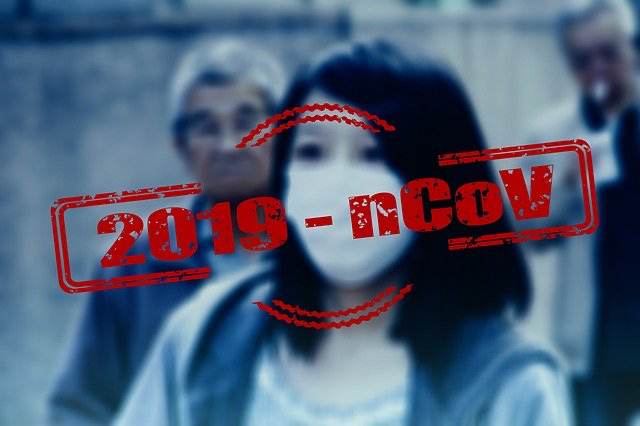 Read all of our Covid-19 coronavirus pandemic related news, analysis and information of relevance to the insurance-linked securities (ILS), catastrophe bond and reinsurance capital markets.
Read Covid-19 coronavirus related news & analysis here.