Longpoint Re Ltd. – Full details:
This program was established by Travelers to provide reinsurance protection for its insurance subsidiaries for losses resulting from hurricanes and certain other catastrophes in the United States. Travelers may obtain reinsurance under the program by entering into one or more reinsurance agreements with Longpoint Re Ltd., a newly formed independent Cayman Islands insurance company.
Longpoint Re successfully completed an offering to unrelated investors under the program of $500 million aggregate principal amount of catastrophe bonds on May 8, 2007. In connection with the offering, Travelers and Longpoint Re entered into a three-year reinsurance agreement providing up to $500 million of reinsurance from losses resulting from certain hurricane events in the northeastern United States.
Amounts payable under the reinsurance agreement will be based on an index created by applying predetermined percentages to insured industry losses in each state in the covered area as reported by Property Claim Services.
Travelers are entitled to begin receiving payments under the reinsurance agreement if the index-based losses in the covered area for a single occurrence reach an initial trigger amount of $2.25 billion. The full coverage amount of $500 million is available on a proportional basis until index-based losses reach an initial exhaustion amount of $3.0 billion. Ttrigger and exhaustion amounts will be reset annually to maintain a probability of loss on the catastrophe bonds equal to the initial modeled probability of loss.
———————————————————————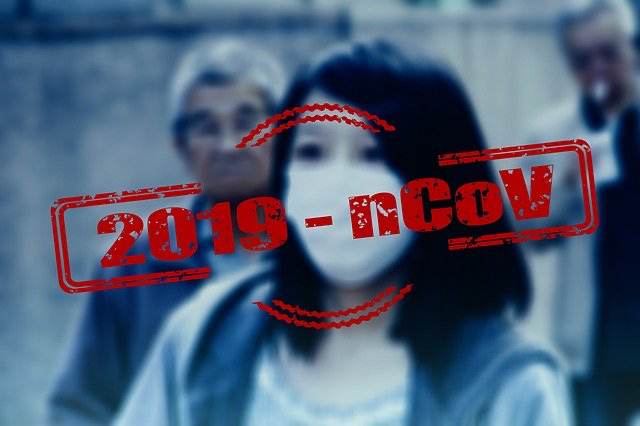 Read all of our Covid-19 coronavirus pandemic related news, analysis and information of relevance to the insurance-linked securities (ILS), catastrophe bond and reinsurance capital markets.
Read Covid-19 coronavirus related news & analysis here.