LI Re (Series 2016-2) – Full details:
In this latest LI Re private cat bond, LI Re (Series 2016-2), $10 million of notes ($9.99999 to be precise) have been issued by Kaith Re Ltd., acting on behalf of its segregated account LI Re. This is the second largest LI Re private ILS from Hannover Re's Kaith Re seen to date. The segregated account LI Re 2016-2 private cat bond is due April 1st 2018.
As with all the other LI Re private cat bonds we assume that these notes cover property catastrophe risks, given the focus on those perils among ILS investors, but details of the exact nature of this transaction are unavailable.
The $9.99999m of LI Re Series 2016-2 private cat bond notes have been listed on the Bermuda Stock Exchange (BSX) as Section V – Insurance Related Securities.
———————————————————————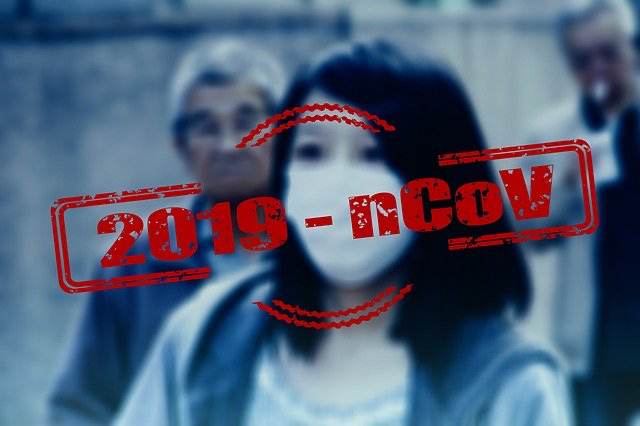 Read all of our Covid-19 coronavirus pandemic related news, analysis and information of relevance to the insurance-linked securities (ILS), catastrophe bond and reinsurance capital markets.
Read Covid-19 coronavirus related news & analysis here.