L4 – Securitization – Full details:
L4 – Securitization of Life Reinsurance Assets.
Under the L4 transaction, Hannover Re securitized the cash flows arising from its unit-linked life and annuity reinsurance business in Germany and Austria, which primarily originated from its sister company Aspecta Leben. The transaction provides up to EURO 200 million (US$175m) in financing support for three underwriting years of account.
The L4 transaction allows the company to utilize external sources of capital to support the growth of its rapidly expanding life reinsurance business.
The financing need for L4, as with previous transactions L1, L2, and L3, stems from the fact that under German accounting rules new business acquisition costs must be written off in the year in which they are incurred, which imposes a heavy burden on the profit and loss account of Hannover Re's Life Reinsurance division.
———————————————————————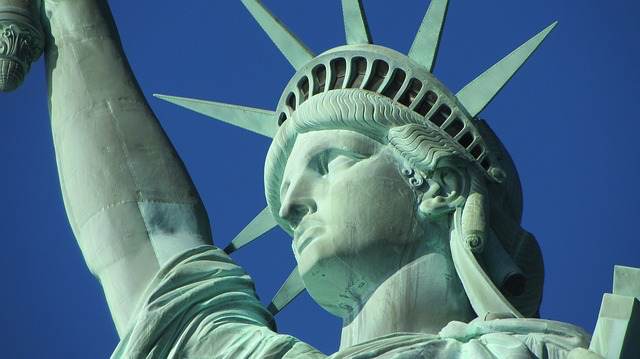 Make sure you register soon to attend our ILS NYC conference, held February 7th 2020 in New York City.
Tickets are selling fast.