Blue Fin Ltd. (Series 4) – Full details:
The latest series of notes issued by Cayman Islands domiciled SPV Blue Fin Ltd.
This $40m of cat bond cover will provide Allianz with aggregate protection against U.S. hurricanes and earthquakes. The new series 4 Class B $40m of cover will run for the same period as the rest of last year's Blue Fin Ltd. transaction, so it is expected that the maturity date will be during May 2013.
The deal priced at the upper end of expectations at 850bp above U.S. Treasury money market funds.
It's safe to assume that the structure of the notes are identical to the Class B notes issued in 2010's Blue Fin transaction. The Class A notes of that deal provided cover on a per-occurrence basis, while the Class B were aggregate cover. So with this additional $40m Allianz will have $100m of aggregate cat bond protection for U.S. hurricanes and earthquakes until May 2013.
———————————————————————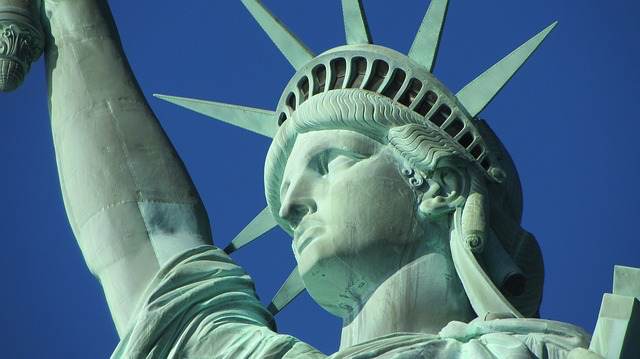 Make sure you register soon to attend our ILS NYC conference, held February 7th 2020 in New York City.
Tickets are selling fast.