The government of Zimbabwe has approved the purchase of a parametric drought insurance policy from the African Risk Capacity (ARC) and will also benefit from a replica cover purchased by the World Food Programme (WFP).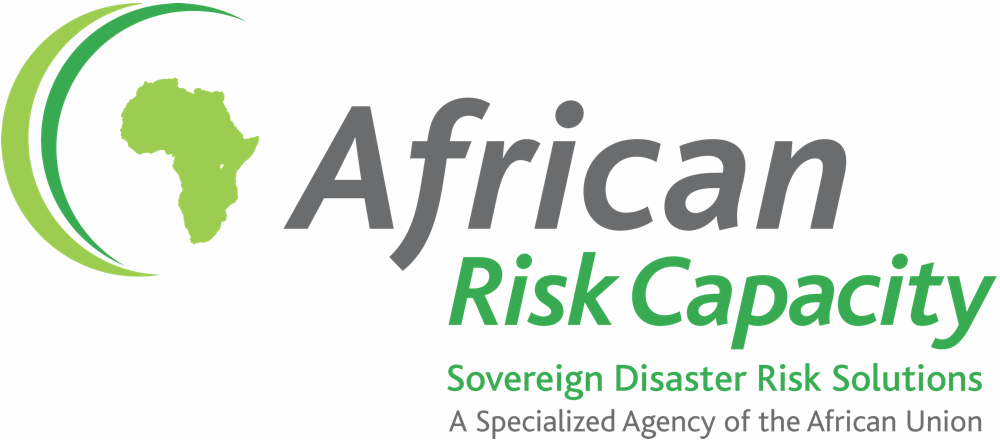 In becoming a policyholder of an ARC parametric insurance cover, Zimbabwe will better insulate itself against the impacts of drought conditions, securing a fast paying source of capital liquidity that can help the government to support its people's resilience to such climate related events.
Zimbabwe's drought risk will add to the ARC parametric risk pool, likely increasing the amount of reinsurance capital the facility will need at its next renewal as well.
Zimbabwe's government signed off on the policy yesterday, agreeing to pay a premium of just over US $1 million, in return for drought risk transfer protection totalling almost US $5.346 million.
At the same time, the World Food Programme (WFP) has signed up for a replica parametric drought insurance policy from ARC as well.
The replica policy option is designed for organisations, such as NGO's and multi-lateral groups, to purchase a policy alongside an African nation to match its pay out factors and provide themselves with additional capital liquidity to aid in the response to adverse climate conditions.
The WFP will pay a premium of around US $200k in return for coverage of up to almost US $1.07 million, boosting the amount of risk capital that could be distributed if drought conditions severe enough to trigger the parametric policies occur.
Zimbabwe's government cabinet said, "The country will benefit in terms of ARC coverage of drought by preparing and putting in place necessary measures towards drought mitigation and early response to save the vulnerable populace."
When a country purchases a parametric policy from ARC it also signs up to produce mitigation, resilience and response plans as well, ensuring that when any policy is triggered there are clear plans for how the liquidity should be spent.
For the African Risk Capacity (ARC) the more countries it adds to its risk pools the greater the efficiencies it can deliver to them, in terms of reinsurance cost savings and through the natural diversification of the exposures within it.
The addition of replica parametric insurance products helps to increase the volume of risks in the pool, again good for reinsurance synergies, while also ensuring that the organisations working within disaster affected countries are better able to respond as well.
———————————————————————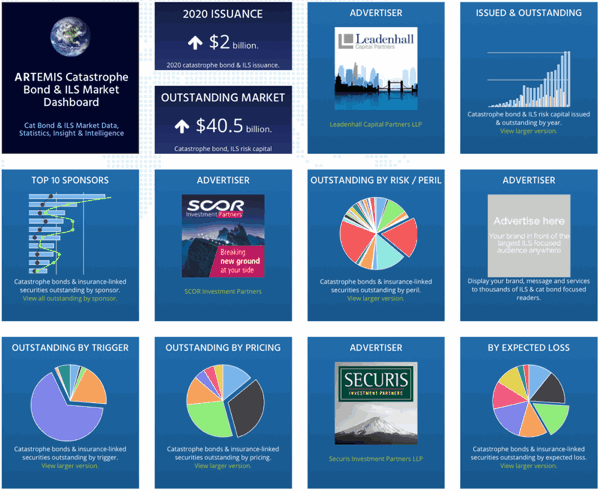 Analyse catastrophe bond market issuance using the Artemis Dashboard and Charts.
We've tracked more than 650 cat bonds and related ILS transactions since 1996, all of which are included in our extensive Deal Directory.
Use the Artemis Dashboard and our Cat Bond Market Charts to analyse this market!