The Woolsey wildfire in southern California is estimated to have caused at least a $2.5 billion insurance and reinsurance industry loss by catastrophe risk modeller AIR Worldwide.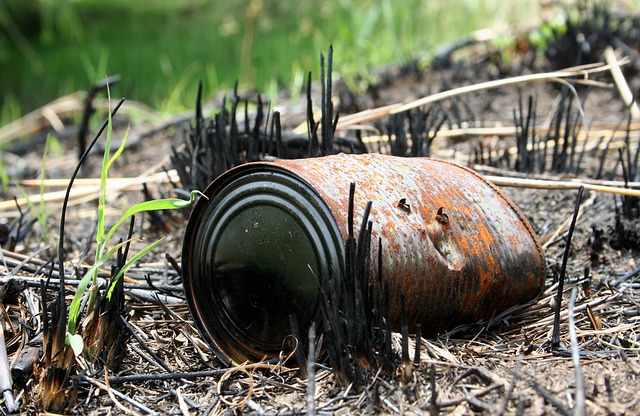 The figure is aligned with estimates from brokers, rating agencies and other catastrophe modelling firms.
AIR said its assumption is based on 100% take up rates in the area of southern California that was affected by the wildfire.
The risk modelling firm has not yet released any estimate for the much larger Camp wildfire.
Catastrophe risk specialist RMS RMS estimated that insurance and reinsurance market losses would be in a range between $9 billion and $13 billion across both the Woolsey and Camp wires, while reinsurance broker Aon said that the economic cost of the wildfires would "minimally exceed" $10 billion "if not much higher."
RMS pegged the Woolsey wildfire industry loss in a range from $1.5 billion to $3 billion.
Moody's most recently said that the insurance and reinsurance industry loss could be as high as $15 billion, across the two fire outbreaks.
The Woolsey Fire burned through 96,949 acres and completely destroyed 1,643 structures, while another 364 structures were damaged by the blaze.
Average property values are high in the area the Woolsey fire expected, hence the loss is anticipated to be reasonably significant despite the much smaller burn than the Camp fire, which is the one the industry is expecting the really big loss from.
AIR noted that the industry loss could be higher due to additional living expense claims resulting from mandatory evacuations, loss of some structures outside of the most affected neighborhoods, and widespread but lower levels of loss due to smoke, loss of electricity, and damage from suppression efforts.
AIR's modelled loss estimate includes insured physical damage to property (residential, mobile home, and commercial), both structures and their contents, and auto losses, as well as any direct business interruption costs.
Analysts at KBW said that the Woolsey fire loss will likely see its insured losses fall largely to primary carriers, but that there would be some reinsurance exposure through quota share, per occurrence, and aggregate covers.
Read our previous coverage of this wildfire outbreak:
Wildfire industry loss could be as much as $15 billion: Moody's.
Amundi Pioneer predicts larger California wildfire ILS loss impact.
Mercury General's reinsurance to cover $216m of its wildfire losses.
Expect $15bn to $19bn California wildfire property loss, says Corelogic.
California wildfires to cost over $10 billion "if not much more" – Aon.
California's Camp wildfire toll rises by another 1,273 structures destroyed.
Wildfire losses should have been priced in, says Fitch.
Mutual & listed ILS funds decline further on wildfire threat.
Modest wildfire impact possible for Pioneer ILS Interval Fund.
Cat bond funds take NAV hit on wildfire cat bond write-down.
RMS puts Camp & Woolsey wildfire losses at up to $13 billion.
California wildfire losses rising, destruction nears 15,500 structures.
PG&E's wildfire cat bond marked down for loss, traded at distressed price.
USAA cat bond & private ILS also at risk of wildfire losses: Twelve Capital.
PG&E sued over Camp wildfire, putting Cal Phoenix Re cat bond in the frame.
Wildfires could cost insurers $5bn to $10bn: Credit Suisse analysts.
Wildfires to drive up to $6bn industry insured loss – Moody's.
Wildfire losses to hit record in 2018, pricing needs to change: A.M. Best.
Stone Ridge & CATCo fund prices dented by California wildfire threat.
Cat bond price volatility & discounts expected from wildfires: Plenum.
California wildfire most destructive ever, multi-billion losses expected.
———————————————————————

View all of our Artemis Live video interviews and subscribe to our podcast.
All of our Artemis Live insurance-linked securities (ILS), catastrophe bonds and reinsurance video content and video interviews can be accessed online.
Our Artemis Live podcast can be subscribed to using the typical podcast services providers, including Apple, Google, Spotify and more.
—————————————