Storm Exchange and the CME Group have clubbed together to commission a new benchmark study on corporate weather risk management practices. The outcome is that a decisive majority of CFO's and risk managers confirm that their operations are significantly at risk from the weather. 8 out of 10 highlight the fact that climate change and the resulting weather patterns and extremes will require careful risk management and changes to their business models over the coming years.
The full paper can be downloaded from the Storm Exchange website (registration required) or downloaded here in PDF format from the WRMA website.
———————————————————————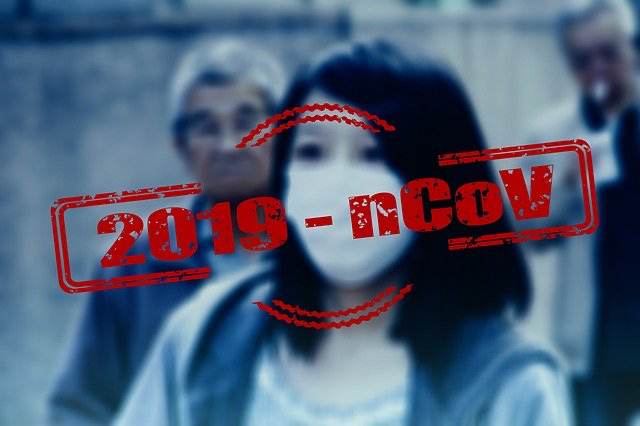 Read all of our Covid-19 coronavirus pandemic related news, analysis and information of relevance to the insurance-linked securities (ILS), catastrophe bond and reinsurance capital markets.
Read Covid-19 coronavirus related news & analysis here.