According to the publication Travel Weekly (article here), Weatherbill are looking to target UK travel companies in an attempt to capitalise on their recent deal with Priceline.com.
Good move by Weatherbill. The UK travel industry (particularly tour operators) do not use alternative methods to hedge against weather either for their customers or their own bottom line. However, they do all hedge currencies so are at least up to speed on the benefits of these kind financial techniques.
UK tour operators are all bonded by trade organisation ATOL who cover them up to a certain value per passenger (for a price). They also generally have some sort of weather insurance. However, I don't believe that UK tour operators are really covered sufficiently for a major catastrophe such as a major hurricane hit on Florida and could probably extend their cover much more effectively by utilising derivatives and hedging. The travel industry is a prime candidate for alternative methods of weather risk protection.
———————————————————————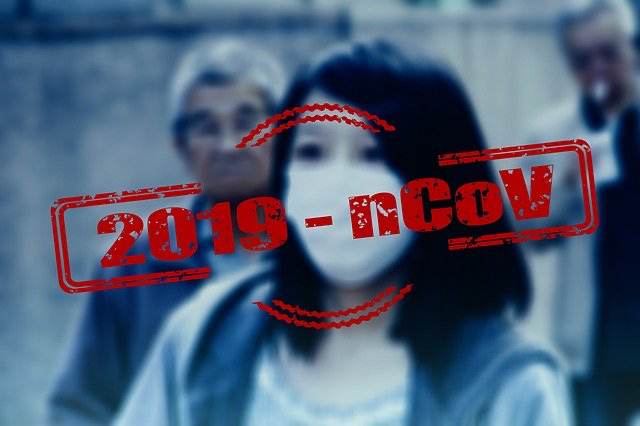 Read all of our Covid-19 coronavirus pandemic related news, analysis and information of relevance to the insurance-linked securities (ILS), catastrophe bond and reinsurance capital markets.
Read Covid-19 coronavirus related news & analysis here.