The recent flooding in Iowa state has led to damage estimates which are nearing $3b. Reinsurers are going to bear the brunt of this with Ace, XL, PartnerRe and Renaissance Re all being exposed.
Actual damages may come in under that level if it dries up significantly but at the moment it's looking fairly accurate.
Perhaps it's time to be looking at alternative means to cover flooding damage such as this. Could indices of crop losses be used as a trigger for a bond to hedge these risks?
———————————————————————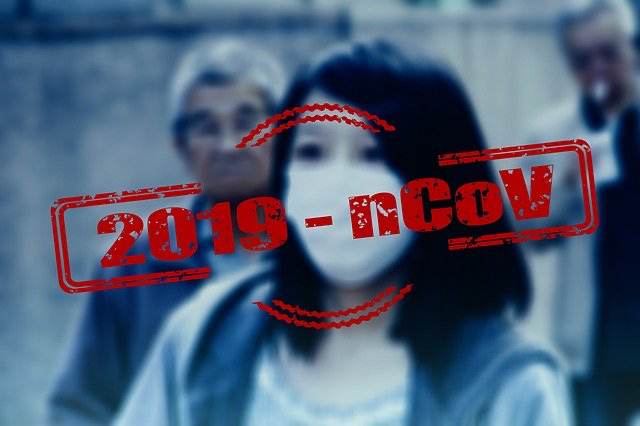 Read all of our Covid-19 coronavirus pandemic related news, analysis and information of relevance to the insurance-linked securities (ILS), catastrophe bond and reinsurance capital markets.
Read Covid-19 coronavirus related news & analysis here.