As ever at this time of year, interest in weather derivatives amongst the press picks up. I don't know whether it's purely a seasonal thing or perhaps the WRMA annual meeting has helped to stir interest this year. Anyway, here are two news articles that appeared over the weekend that are worth reading:
Weather derivatives becoming hot commodities
Associated Press
Hedging bets on nature's wily ways
Miami Herald
———————————————————————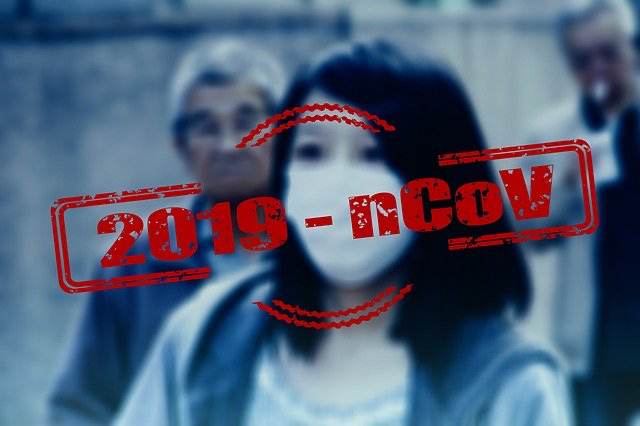 Read all of our Covid-19 coronavirus pandemic related news, analysis and information of relevance to the insurance-linked securities (ILS), catastrophe bond and reinsurance capital markets.
Read Covid-19 coronavirus related news & analysis here.