Malawi's Finance Minister Goodall Gondwe said Friday the country in collaboration with World Bank will pilot a crop insurance scheme against adverse weather which could also be repeated elsewhere.
"We have…agreed to pilot a World Bank weather insurance scheme under which a premium is paid and if it is found that the weather conditions have impaired crop production, the insurance company would pay Malawi," the minister said in an interview.
The country will have its crops insured against the effects of climate change which this year destroyed maize crops in the southern parts of the country and left close to a million people in need of food aid this year.
Malawi's economy is largely dependent on agriculture.
He said the monthly premium would be paid by the British government on Malawi's behalf, but declined to say how much the premium would be.
"It is expected that if the scheme works well in Malawi, the World Bank will use it elsewhere in the world," Gondwe said, adding that it should prove invaluable in these days of climate change.
Source: Africa News.
———————————————————————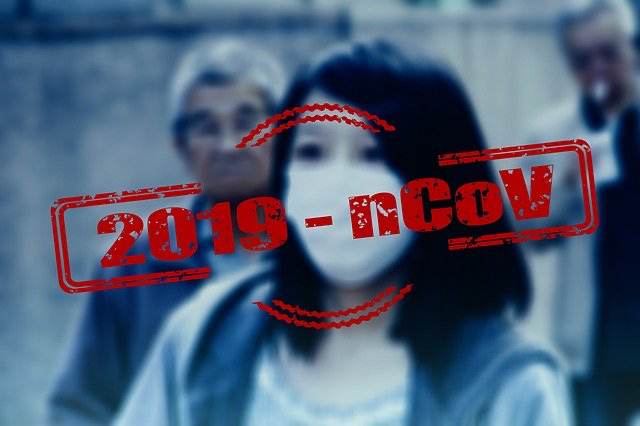 Read all of our Covid-19 coronavirus pandemic related news, analysis and information of relevance to the insurance-linked securities (ILS), catastrophe bond and reinsurance capital markets.
Read Covid-19 coronavirus related news & analysis here.