Standard & Poor's (S&P) has upgraded the ratings for all tranches of Aetna's Vitality Re V Ltd. and Vitality Re VI Ltd. insurance-linked securities (ILS) deals, following a lower-than-expected impact from the suspension of the industry-wide health insurer fee (HIF).

Artemis wrote in early 2016 that the Consolidated Appropriations Act, 2016 (CAA), which amends a number of provisions in the Affordable Care Act, including the suspension of HIF for the 2017 calendar year, led to the ILS notes mentioned above being downgraded by S&P.
However, the ratings agency has now upgraded the ratings of all the notes to the same levels assigned in 2014 and 2015, when the deals launched, and attributes this to a lower-than-expected impact from the aforementioned suspension.
"Although the assumptions behind the downgrade in 2016 are essentially the same and the covered exposures have changed somewhat, the primary driver for the current upgrades is that the impact from HIF does not appear to be as significant as anticipated," said S&P.
S&P has raised its ratings on Vitality Re V Ltd.'s Series 2014 Class A and B notes, and Vitality Re VI Ltd.'s Series 2015 Class A and B notes by two notches.
This has resulted in the upgrading of the Vitality Re V Ltd. Series 2014 Class A notes to BBB+(sf) from BBB-(sf) and the Series 2014 Class B to BB+(sf) from BB-(sf), while the Vitality Re VI Ltd. Series 2015 Class A notes have been upgraded to BBB+(sf) from BBB-(sf) and the Series 2015 Class B to BB+(sf) from BB-(sf).
According to S&P, the medical benefit ratio through June 2017 was 82.25%, which it says is well below the attachment levels. Furthermore, the modelling assumes a 2% probability of a pandemic occurrence, which S&P says there is no evidence of to date, and which it doesn't currently have any major concerns.
"Therefore, we looked to the most recent reset reports, including the related stress tests, and did not factor in any additional impact from HIF," explains S&P.
It's unusual for catastrophe bond or ILS transactions to be affected by changes in law, but health deals are more exotic and therefore are more likely to be exposed by law changes.
Excluding any adverse development in the reported MBRs, S&P doesn't expect to take any additional rating actions on the ILS notes.
Join us in New York in February 2018 for our next ILS conference

———————————————————————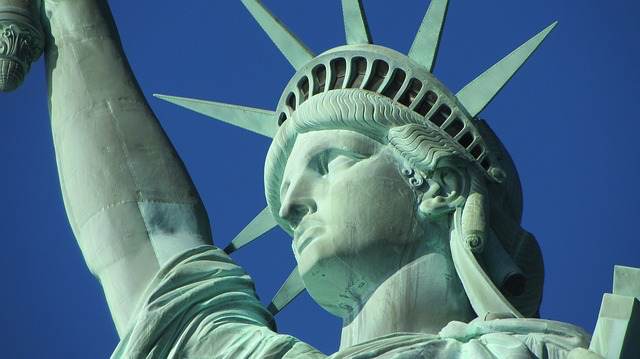 Make sure you register soon to attend our ILS NYC conference, held February 7th 2020 in New York City.
Tickets are selling fast.