Swiss Re issued a three year multi-peril catastrophe bond in 2008 called Vega Capital Ltd. (you can read all about Vega Capital in our catastrophe bond Deal Directory). The $150m transaction was designed to provide Swiss Re with cover for U.S. hurricane, California earthquake, European windstorm, Japanese typhoon and Japanese earthquake.

Now, Standard & Poor's have announced that they've raised the ratings on Vega Capital's class A and class B notes. The ratings have been raised to reflect the increased confidence that this deal will not default as it is now two years into it's term. For the class A notes to be triggered there must be at least five qualifying events in the three year period the deal runs for. The class B notes can be triggered by four events in the same period. As no events have passed the set thresholds so far it seems unlikely either of these tranches of notes could be affected.
There has been one event which note holders were notified of, Hurricane Ike, although S&P say they do not expect Ike losses to breach the per event trigger level for Vega Capital.
The class A and class B notes both now carry an 'A+' rating. The two other tranches of Vega Capital (C and D) have never been rated.
———————————————————————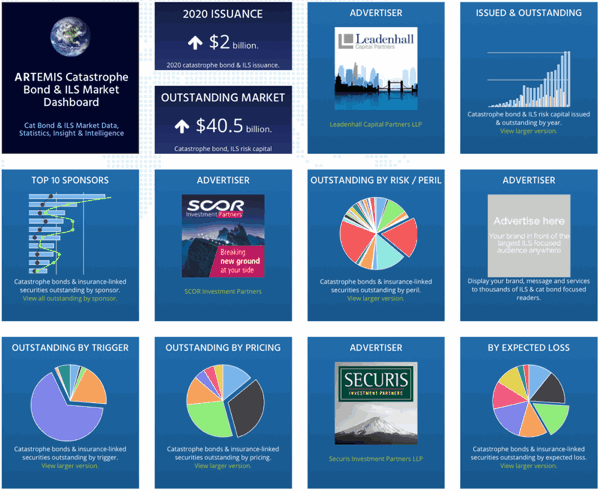 Analyse catastrophe bond market issuance using the Artemis Dashboard and Charts.
We've tracked more than 650 cat bonds and related ILS transactions since 1996, all of which are included in our extensive Deal Directory.
Use the Artemis Dashboard and our Cat Bond Market Charts to analyse this market!