The China Daily newspaper is today reporting that the country may have it's first weather insurance policies before the end of the year. The policies will be designed to help farmers cope with economic losses and hardship resulting from natural disasters.

A pilot will be run in Fujian province to begin with said a source from a major insurance company. Fujian is an area that suffers from typhoons and heavy rainfall. The weather insurance scheme will utilise an index to keep it simple and make claims and payments predictable (payments will only be made when the weather conditions reach certain points on the index).
Currently losses from natural disasters in China are mostly uninsured with only 5% of losses being covered. Bringing index-based weather insurance to market could help to raise that number significantly considering that a large amount of their catastrophe losses are agricultural.
———————————————————————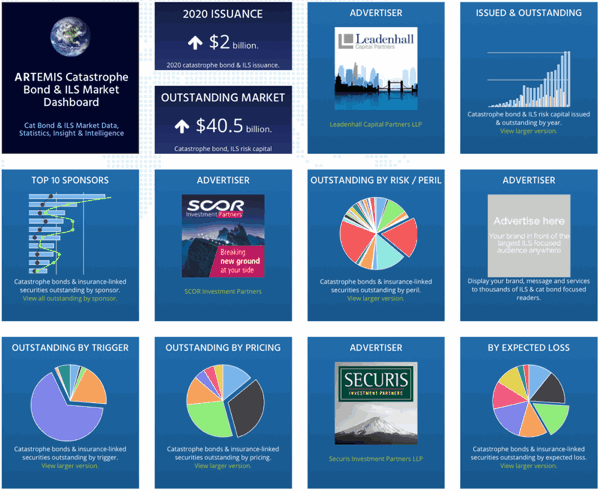 Analyse catastrophe bond market issuance using the Artemis Dashboard and Charts.
We've tracked more than 650 cat bonds and related ILS transactions since 1996, all of which are included in our extensive Deal Directory.
Use the Artemis Dashboard and our Cat Bond Market Charts to analyse this market!