The Caribbean Catastrophe Risk Insurance Facility (CCRIF) is doing a good job of providing governments of the Caribbean with certainty that they will receive payments should storms or hurricanes above a certain magnitude hit their islands. It also see's itself as a potential source of agricultural crop weather insurance.

It's unlikely that the CCRIF would start providing crop insurance directly to farmers but it could provide governments with a facility where by the country is covered for specific weather extremes that decimate local crops and the government in turn could run an insurance scheme that farmers can directly tap into.
Using the CCRIF in such a way seems like a natural progression and a way to allow local people to (in)directly access it's risk hedging facilities. The CCRIF is working on a new product which will be especially relevant for farmers. The synthetic excess rainfall model aims to allow management and hedging of rainfall and drought risks. Once in place that should really open up opportunities for governments and farmers alike.
More on this topic from the Jamaica Gleaner newspaper.
———————————————————————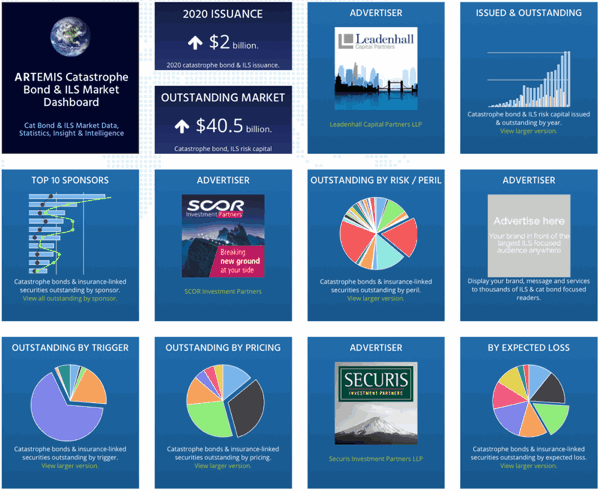 Analyse catastrophe bond market issuance using the Artemis Dashboard and Charts.
We've tracked more than 650 cat bonds and related ILS transactions since 1996, all of which are included in our extensive Deal Directory.
Use the Artemis Dashboard and our Cat Bond Market Charts to analyse this market!