The insurance press is awash with stories of catastrophe bond deals readying to be issued. Currently in the pipeline (according to the news) are a transaction dubbed Valais from Flagstone Re (rumoured by Reinsurance Magazine to be a $120m retrocessional catastrophe deal), a second issue in the Nelson Re series from Glacier Re, the next annual release from USAA dubbed (you guessed it) Residential Re 2008 and a collateralised risk deal called Woodbourne.
It looks like the market is beginning to pick up and it's possible that the news from AM Best of the issues in Florida due to the credit crunch may encourage issuers to increase their involvement in the market.
As soon as we have more information on these deals they will be added to our Deal Directory.
———————————————————————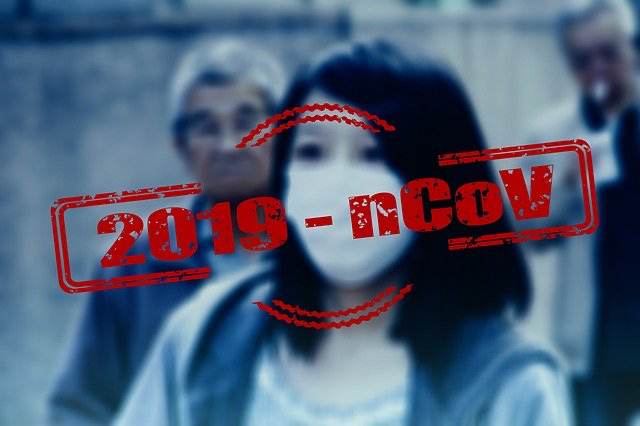 Read all of our Covid-19 coronavirus pandemic related news, analysis and information of relevance to the insurance-linked securities (ILS), catastrophe bond and reinsurance capital markets.
Read Covid-19 coronavirus related news & analysis here.