Risk modeller AIR Worldwide has reported that tropical storm Talas, which made landfall on the Japanese island Shikoku on Friday before heading across the main island of Honshu has caused extensive damage despite being a weak storm. Talas dropped significant amounts of rainfall on Japan as it slowed and crossed the islands very slowly, allowing flooding to cause significant damages.

Talas broke Japan's previous rainfall record, with one recording showing 1,600mm of rainfall from Talas. That's an amazing amount of precipitation and it's no surprise that damages will be high.
AIR Worldwide estimate that Talas has caused between $150m and $600m worth of insured losses. We don't believe that this storm could trigger any Japan typhoon and windstorm exposed catastrophe bonds as they are generally triggered based on a typhoon level windspeed, which Talas did not achieve at landfall. You can read their full report on the storm here.
———————————————————————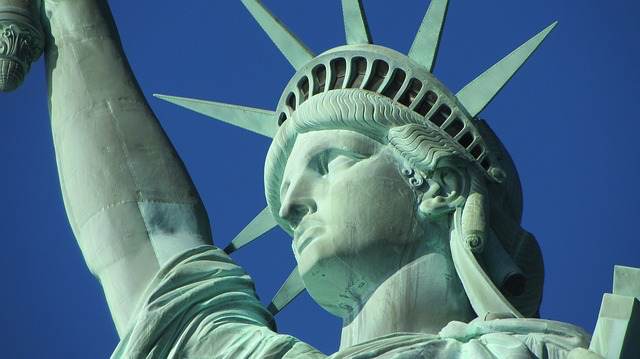 Make sure you register soon to attend our ILS NYC conference, held February 7th 2020 in New York City.
Tickets are selling fast.