The fourth named storm of the 2011 Atlantic tropical storm and hurricane season has formed in the southern Gulf of Mexico and is now making its way towards the Texas coast. Tropical storm Don formed late yesterday and is heading on a west-northwest track which should bring it to the Texas coast in 40 to 48 hours.

The model consensus shows the forecast track for tropical storm Don making landfall just to the east of Corpus Christi, about 680 miles away, but as we all know hurricane tracks can deviate wildly. It does look safe to say that Texas is the state most likely in Don's tracks though.
Currently tropical storm Don has maximum sustained winds of about 40mph and the storm is predicted to intensify as it makes its way through the Gulf towards land. By the time it reaches the coast Don is expected to be a very strong tropical storm with winds of 65mph or perhaps even a hurricane if conditions for intensification improve. The elements hindering Don's intensification at the moment are very dry air and low wind shear.
The tracking map below shows you Don's current position in the Gulf. You can track Don and see all the forecast models on our Atlantic Hurricane Season page. We'll update you as tropical storm Don progresses.
———————————————————————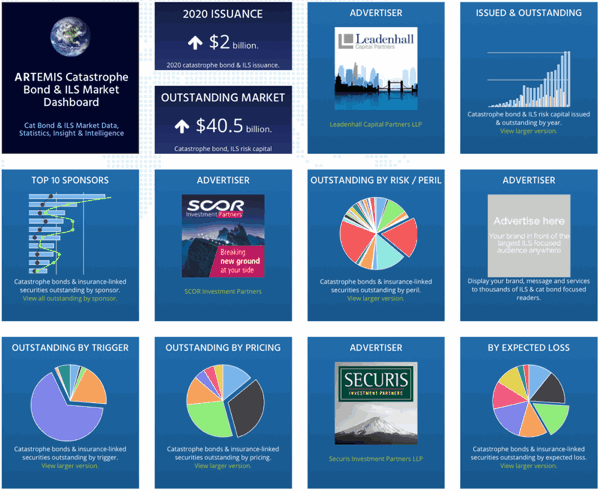 Analyse catastrophe bond market issuance using the Artemis Dashboard and Charts.
We've tracked more than 650 cat bonds and related ILS transactions since 1996, all of which are included in our extensive Deal Directory.
Use the Artemis Dashboard and our Cat Bond Market Charts to analyse this market!