Tropical storm Claudette formed yesterday in the Gulf of Mexico just inside the Florida panhandle where sea temperatures have risen recently making the gulf much more susceptible to storm formation. Claudette made landfall a few hours ago near Fort Walton Beach in Florida, carrying winds of 50mph plus and dropping as much as 10 inches of rain on anywhere in her path. Damage should be slight, but Claudette provides a reminder of storm season for insurers.
Meanwhile, Ana has been downgraded to a depression again, she's heading through the Caribbean islands and may emerge in the Gulf of Mexico where of course there is a possibility she could regain strength.
Tropical storm Bill however is still strengthening further out in the Atlantic, currently carrying sustained winds of 70mph, Bill is forecast to become a hurricane later today. The forecast path for Bill at the moment suggests that the only place at risk of landfall could be Bermuda.
Keep up to date on our Atlantic Tropical Storm Season page.
———————————————————————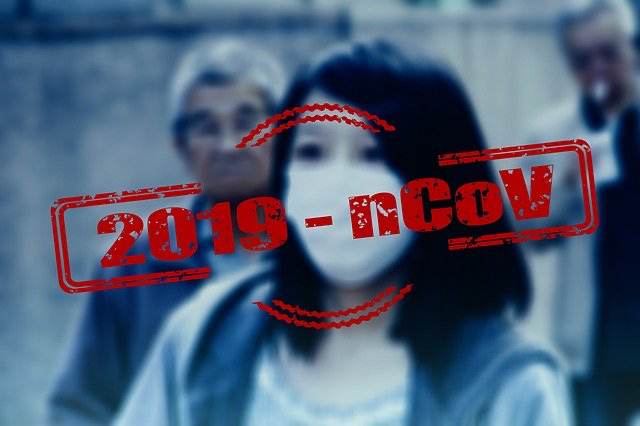 Read all of our Covid-19 coronavirus pandemic related news, analysis and information of relevance to the insurance-linked securities (ILS), catastrophe bond and reinsurance capital markets.
Read Covid-19 coronavirus related news & analysis here.