TFS Energy have just announced that its US weather derivatives division completed the first Dutch auction for Rome, Italy, on behalf of a client who was looking to offset its risk. Offers were solicited for cumulative average temperature calls in Rome for the May-September 2008 time period. The auction had a total of $40 million in notional risk placed, and was oversubscribed in terms of the capacity that was available in the market.
Great news for the market as we begin to see broader adoption of these products and the oversubscription bodes well for interest to increase.
Further details and commentary available on Business Wire.
———————————————————————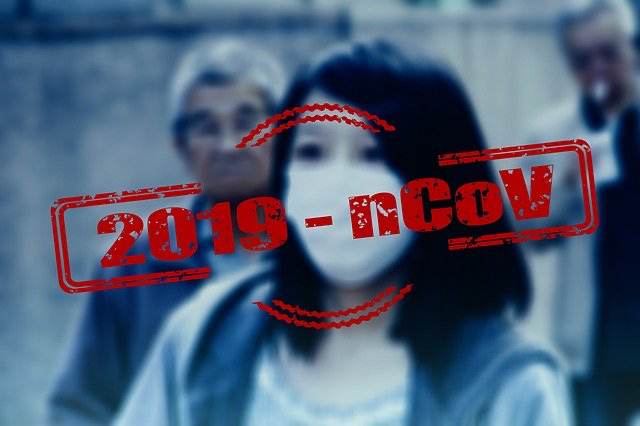 Read all of our Covid-19 coronavirus pandemic related news, analysis and information of relevance to the insurance-linked securities (ILS), catastrophe bond and reinsurance capital markets.
Read Covid-19 coronavirus related news & analysis here.