Swiss Re has confirmed it is looking to launch a new division tasked with creating solutions to de-risk pension schemes. Initially they will be aiming to work with UK based pension schemes with funds around £500m, see how that goes, and if successful move into Europe and the U.S.
Longevity is high on the agenda for this new division and Swiss Re is working on a range of reinsurance and capital market products to help deal with this risk. One of the ways they are hoping to offset this risk is by utilising a structure similar to an insurance-linked security or catastrophe bond and selling the longevity risk into capital market investors such as hedge funds.
Pension funds have massive risks associated with them so any move to create such products could prove lucrative for those structuring and placing deals. Whether the investors will have the appetite to take on that risk remains to be seen.
A quick search of the Swiss Re website shows that trading longevity risk has been on the cards for them for quite some time as this presentation from 2007 shows (in PDF format).
Source: IPE.com (registration required)
———————————————————————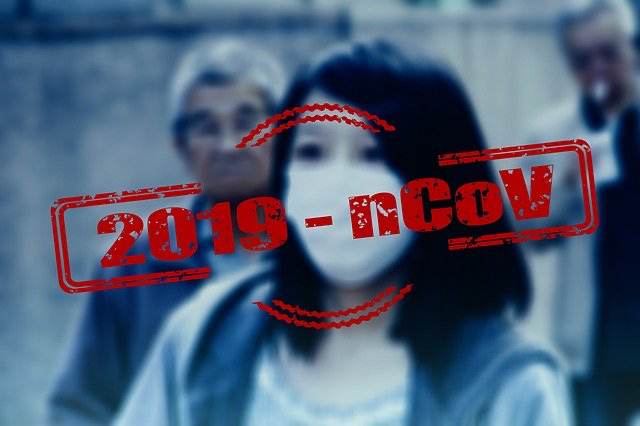 Read all of our Covid-19 coronavirus pandemic related news, analysis and information of relevance to the insurance-linked securities (ILS), catastrophe bond and reinsurance capital markets.
Read Covid-19 coronavirus related news & analysis here.