It's time for our monthly update of the pricing on the Swiss Re Cat Bond Total Return Index. Last month we highlighted that it was nearing record highs as yields were driven up by the impending hurricane season and also (we hear) scarcity of deals to invest in.
A month later and the index has just surpassed it's previous high set back in August 2008. Great news for the market that investors are driving yields up in this way, now all we need are for the barriers to market to come down so it becomes easier and cheaper for issuers to get pipeline deals out the door. There are at least two deals in the pipeline but it's slow going at the moment as pricing is still a sticky issue.
Here's the latest chart of the index over the past year:
You can chart the index in more detail over on Bloomberg.
———————————————————————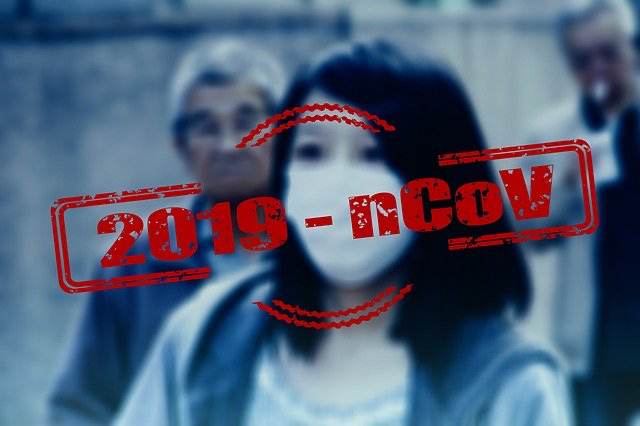 Read all of our Covid-19 coronavirus pandemic related news, analysis and information of relevance to the insurance-linked securities (ILS), catastrophe bond and reinsurance capital markets.
Read Covid-19 coronavirus related news & analysis here.