Post failure of Lehman Brothers (a total return swap counterparty for cat bonds) the market for natural catastrophe bonds has slowed considerably with investors seeking reassurance before participating in the market. As a follow up to the downgrading of four catastrophe bonds, Standard & Poor's have felt the need to further clarify their rating methodology for natural catastrophe bonds involving total return swap counterparties who get downgraded.
You can read the report here if you have a log-in to the S&P website.
The last section is interesting as it looks at the future of the catastrophe bond market. S&P says that market participants are looking to find new ways to structure total return swaps which are more acceptable from a counterparty risk point of view. S&P also say that they have yet to see a catastrophe bond structure which has effectively removed counterparty and market value risk. That's something for market participants to aim for going forwards!
———————————————————————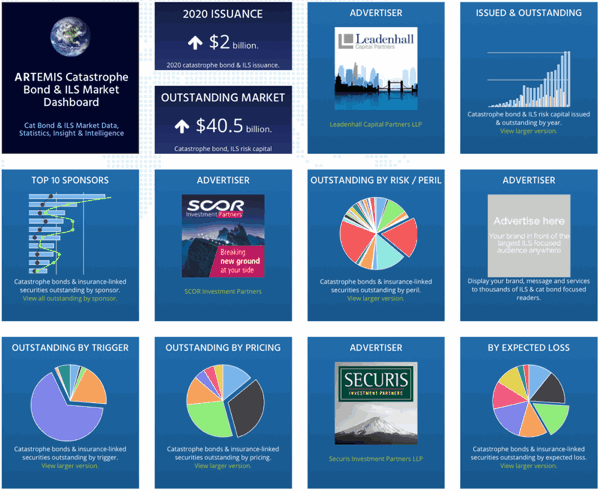 Analyse catastrophe bond market issuance using the Artemis Dashboard and Charts.
We've tracked more than 650 cat bonds and related ILS transactions since 1996, all of which are included in our extensive Deal Directory.
Use the Artemis Dashboard and our Cat Bond Market Charts to analyse this market!