The Senate yesterday rejected an effort to include windstorm insurance in the federal flood insurance program warning that the addition could overwhelm the program.
There is still some hope for homeowners as there is a further amendment which is unresolved, this calls for a quasi-public catastrophe bond program to be set up to endeavor to help States back up their own catastrophe insurance programs.
More on this story from the Palm Beach Post.
———————————————————————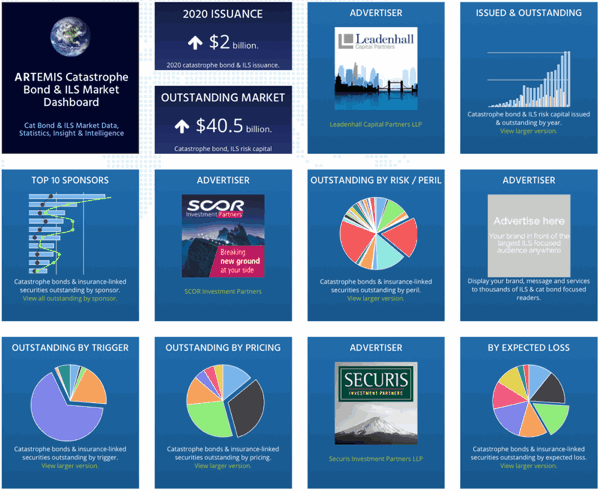 Analyse catastrophe bond market issuance using the Artemis Dashboard and Charts.
We've tracked more than 650 cat bonds and related ILS transactions since 1996, all of which are included in our extensive Deal Directory.
Use the Artemis Dashboard and our Cat Bond Market Charts to analyse this market!