Risk Management Solutions has issued an estimate for the economic losses resulting from the disaster in Japan on the 11th of March. Their estimate includes the earthquake, tsunami, disruption to power supplies, evacuations and the ongoing issues relating to the crippled Fukushima Daiichi nuclear power plant.

Overall RMS puts the economic loss from these events in the range of $200 billion to $300 billion. This estimate includes damage to property and infrastructure, costs from business interruption and a reduction in agricultural and manufacturing outputs. The huge economic cost is equivalent to 4% to 5% of Japanese GDP.
RMS says it is still too early to estimate the total insured losses from the events due to uncertainties that still exist but they do say that only a minor proportion of the economic losses will be covered by insurance.
———————————————————————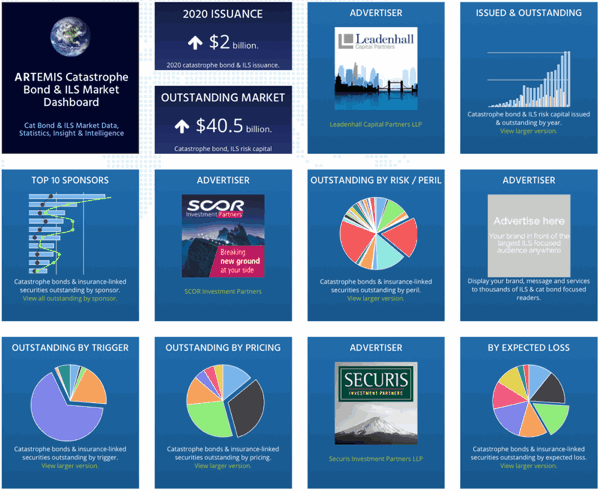 Analyse catastrophe bond market issuance using the Artemis Dashboard and Charts.
We've tracked more than 650 cat bonds and related ILS transactions since 1996, all of which are included in our extensive Deal Directory.
Use the Artemis Dashboard and our Cat Bond Market Charts to analyse this market!