RKH Reinsurance Brokers, part of the global Hyperion Group, is hiring Nick Griffiths from RFIB to join the firms' reinsurance broking practice, bringing them experience in transacting with alternative and ILS markets.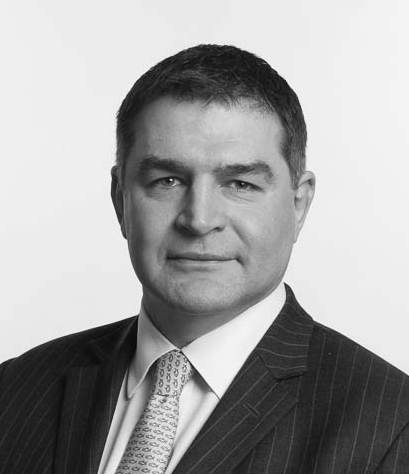 Nick Griffiths has worked at London headquartered, private equity backed broking firm RFIB Group Limited for a decade, with his most recent role being Head of Broking for the reinsurance division at the company.
He has always had a close working relationship with ILS markets and alternative capital providers, broking collateralised reinsurance and retrocession with them, as well as working on structuring novel transactions featuring parametric or index triggers which often had capital market backing.
RKH Reinsurance Brokers confirmed the appointment, with a spokesperson telling Artemis that the firm is "delighted" that Griffiths has accepted an offer of a position with the company.
The RKH spokesperson told us that Griffiths joining would be subject to the usual contractual obligations and terms of his contract with RFIB.
RKH has not had a focus on broking collateralised reinsurance, retro and ILS products to-date, so the hiring of Griffiths will add a new specialism to the firm's reinsurance broking division.
Being part of the Hyperion group, which also includes retail broking giant Howden's, the largest global underwriting agency DUAL, and brokers RKH Specialty, there could be significant benefits for the overall entity if it has good access to and relationships with the capital markets and ILS players.
Register now for our upcoming ILS conference. Tickets on sale here.


———————————————————————

View all of our Artemis Live video interviews and subscribe to our podcast.
All of our Artemis Live insurance-linked securities (ILS), catastrophe bonds and reinsurance video content and video interviews can be accessed online.
Our Artemis Live podcast can be subscribed to using the typical podcast services providers, including Apple, Google, Spotify and more.
—————————————