USAA's 13th catastrophe bond in the Residential Re series, Residential Reinsurance 2009 Ltd. has been in demand. The deal started life as $150m, but due to  what is assumed to be a combination of investor demand and USAA sensing the opportunity to transfer more risk to the capital markets, it's been increased to $250m. Originally three equal tranches of $50m, the first tranche is now $70m the second $60m and the third has increased to $120m. The tranches have been priced as; the first 13% over 3-month libor, the second 17% over 3-month libor and the third 12.5% over 3-month libor rates.
No other details have changed and the deal is expected to be settled on the 28th May. Full details are available in the Artemis Deal Directory.
———————————————————————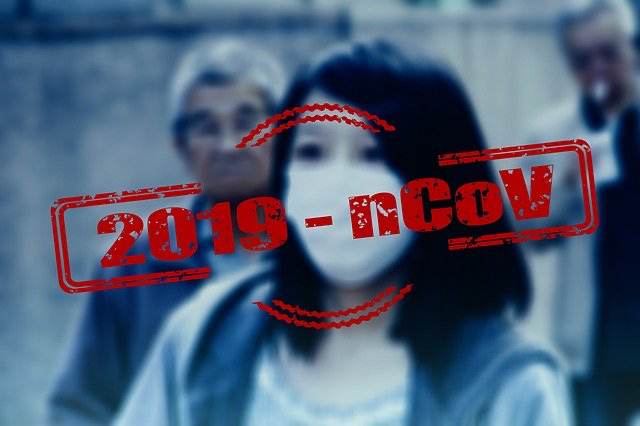 Read all of our Covid-19 coronavirus pandemic related news, analysis and information of relevance to the insurance-linked securities (ILS), catastrophe bond and reinsurance capital markets.
Read Covid-19 coronavirus related news & analysis here.