French NGO PlaNet Guarantee have teamed up with the International Finance Corporation insurance facility the Global Index Insurance Facility (GIIF) to launch what they are calling the first regional management platform for microinsurance and index insurance in West Africa.

The project aims to roll out microinsurance products to farmers in the region to protect them financially from weather events and to improve food security for populations in the region. They aim to develop parametric agricultural and weather insurance policies for countries such as Senegal, Burkina Faso and Mali. The project aims to reach and provide microinsurance cover to over 60,000 people by the end of 2015.
PlaNet Guarantee have also been working with Allianz Africa on a number of microinsurance weather risk products in other parts of Africa.
This project has wide support from the microinsurance community, insurers and reinsurers so could become one of the largest in the region.
———————————————————————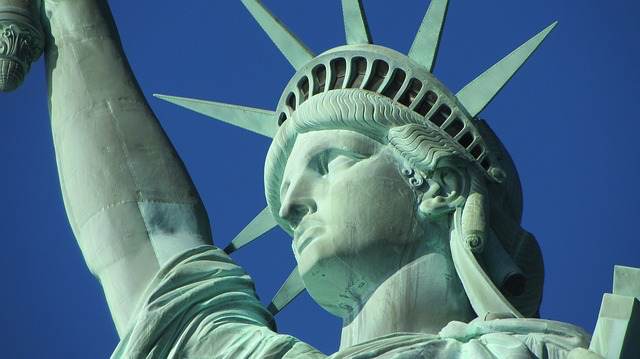 Make sure you register soon to attend our ILS NYC conference, held February 7th 2020 in New York City.
Tickets are selling fast.