At a recent conference discussing pension funds and liabilities the advice was clear; in the current economic climate make efforts to de-risk by diversifying into alternative asset classes. The good news is that one of those assets mentioned was catastrophe bonds, which despite the recent catastrophe losses (which may or may not have triggered a cat bond) are still seen as a safer haven for fund and hedge managers.
Report from the conference here (via eFinancialnews.com).
———————————————————————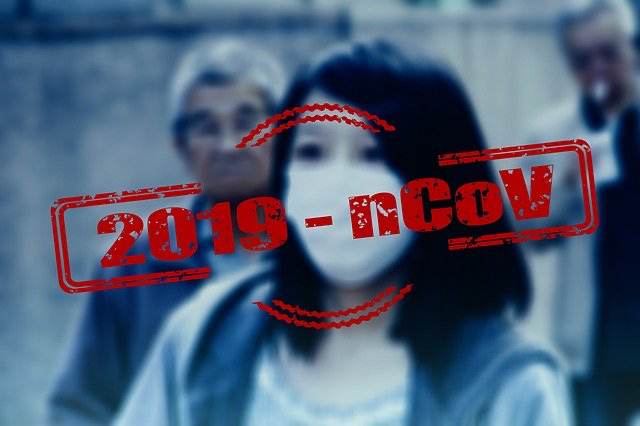 Read all of our Covid-19 coronavirus pandemic related news, analysis and information of relevance to the insurance-linked securities (ILS), catastrophe bond and reinsurance capital markets.
Read Covid-19 coronavirus related news & analysis here.