PartnerRe Ltd. have issued a press release providing preliminary estimates of their losses from Hurricane Ike. They estimate the losses they will incur as between $175m and $210m.
The interesting sentence from the press release that caught our interest is 'PartnerRe's loss estimate is based on the assessment of individual treaties as well as client data and is predominantly concentrated in the Catastrophe sub-segment, with additional losses expected in the U.S and Global (non-U.S.) Specialty sub-segments and the Insurance Linked Securities (ILS) unit'.
Does this hint that PartnerRe are expecting losses from catastrophe bonds due to the devastation caused by Ike? We're unaware of any other reinsurers who have made this statement and we've contacted PartnerRe for comment…
The full press release is available on PartnerRe's website.
———————————————————————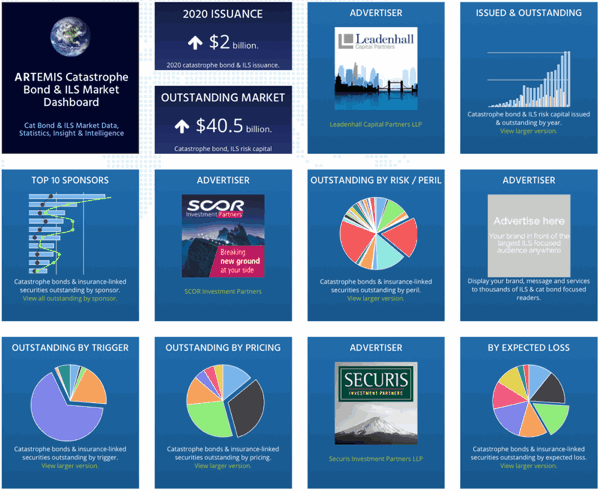 Analyse catastrophe bond market issuance using the Artemis Dashboard and Charts.
We've tracked more than 650 cat bonds and related ILS transactions since 1996, all of which are included in our extensive Deal Directory.
Use the Artemis Dashboard and our Cat Bond Market Charts to analyse this market!