This recent report from PartnerRe while being a very good demonstration of their expertise in this market is also an honest look at the pros and cons of insurance linked securities versus reinsurance. It gives a very good overview of the benefits of both and concludes that they apply to particular risk transfer needs in their own way, so choose wisely.
You can read the report here.
———————————————————————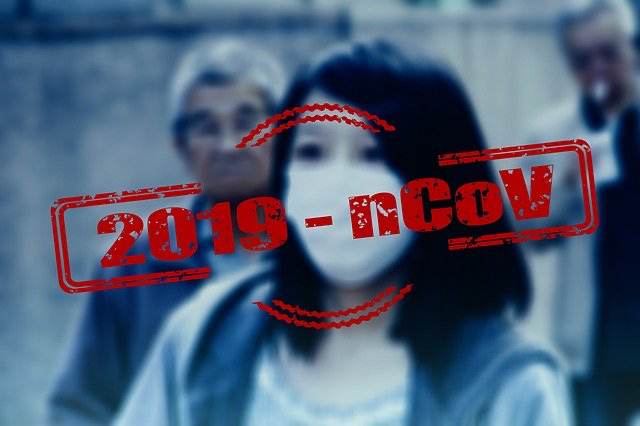 Read all of our Covid-19 coronavirus pandemic related news, analysis and information of relevance to the insurance-linked securities (ILS), catastrophe bond and reinsurance capital markets.
Read Covid-19 coronavirus related news & analysis here.