Two new cat bonds have been issued in the last couple of days. The first is a Florida windstorm bond issued by HomeWise Insurance Which we hope to have more details on soon.
The other is a parametric Japanese quake bond issued by insurer Zenkyoren. The placement protects Zenkyoren via their reinsurance contract with Munich Re.  It provides Munich Re with fully collateralized catastrophe protection for Japanese earthquake risk. However Zenkyoren, the National Mutual Insurance Federation of Agricultural Cooperatives, is the ultimate beneficiary of the securitization. The structure of the Muteki programme can be extended to allow Zenkyoren to further protect themselves from earthquakes and other natural perils up to a value of $1B through future issuances.
Further details of both these deals can be found in the Artemis Deal Directory.
———————————————————————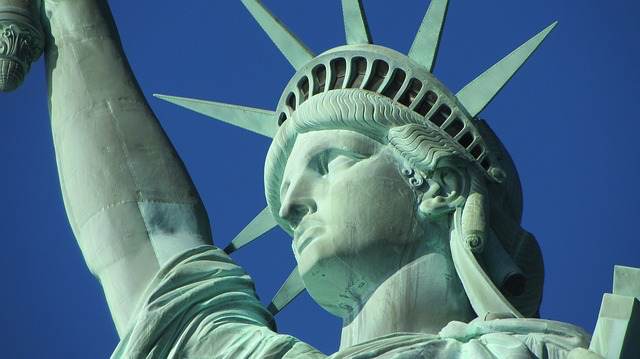 Make sure you register soon to attend our ILS NYC conference, held February 7th 2020 in New York City.
Tickets are selling fast.