The Organisation for Economic Co-operation and Development (OECD) is to begin a research project looking into longevity risk in January. One of the aims of the research (according to Global Pensions) is to look into the possibility of establishing government issued life expectancy indices.

According to the article, a working group will be established in January with final recommendations made a year later in 2012. As well as looking into longevity indices the research will look at how longevity risk is being managed at the moment and how longevity risk is calculated.
Creation of government run indexes for longevity will be a good first step towards creating a tradable market in longevity risk.
———————————————————————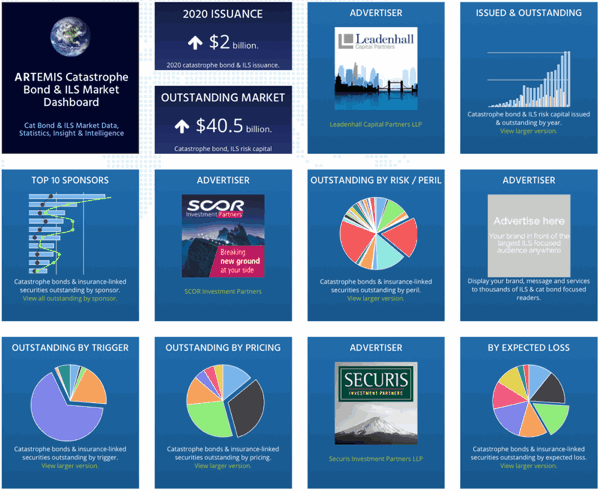 Analyse catastrophe bond market issuance using the Artemis Dashboard and Charts.
We've tracked more than 650 cat bonds and related ILS transactions since 1996, all of which are included in our extensive Deal Directory.
Use the Artemis Dashboard and our Cat Bond Market Charts to analyse this market!