The Caribbean Catastrophe Risk Insurance Facility has not been triggered by Tropical Strom Arthur's landfall on the Central American country of Belize at the start of June.
Despite tropical storm force winds and heavy rain which caused heavy flooding, estimates of losses from the Belize government were put at approximately $60m. Arthur qualified as an event under the CCRIF scheme but as the wind speeds did not get up much above 40mph it failed to trigger any payment.
This is another example of the scheme not being sufficient to protect nations from the tropical storm and hurricane season. More triggers are required, such as rainfall or perhaps an index of losses, which will reimburse nations should these more minor (on windspeed) storms occur and cause significant damage and losses.
See our previous posts on the Caribbean Catastrophe Risk Insurance Facility.
———————————————————————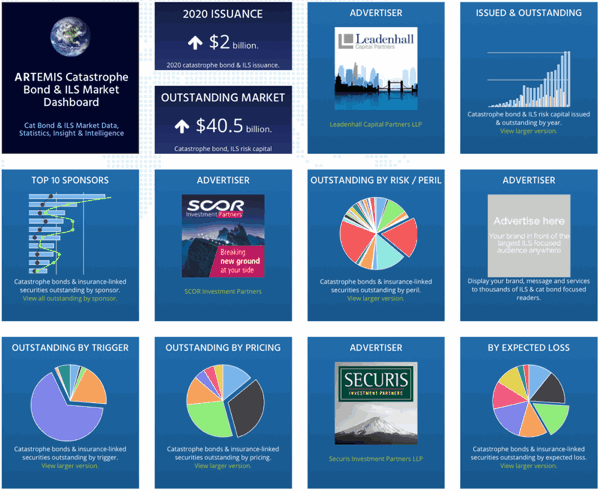 Analyse catastrophe bond market issuance using the Artemis Dashboard and Charts.
We've tracked more than 650 cat bonds and related ILS transactions since 1996, all of which are included in our extensive Deal Directory.
Use the Artemis Dashboard and our Cat Bond Market Charts to analyse this market!