Munich Re has released it's autopsy of the natural disasters to have caused catastrophe losses during 2008. They say total losses were $200B with insured losses hitting $45B. That insured loss figure is around 50% higher than in 2007.
Swiss Re recently released the same but with slightly higher figures, showing the disparity between measurement systems and also the uncertainty remaining over final loss figures for hurricane Ike.
Munich Re mentions climate change as a factor which is increasing the intensity of natural disasters and thus delivering higher losses to the economy and insurance industry. They take the opportunity to renew their call for a climate agreement between governments to be finalised.
Read the full press release here.
———————————————————————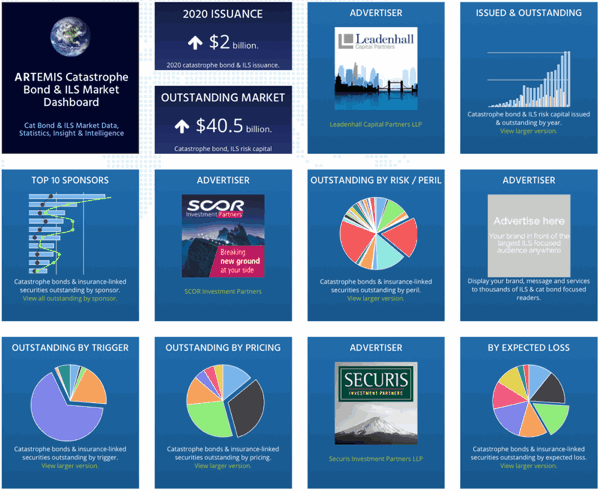 Analyse catastrophe bond market issuance using the Artemis Dashboard and Charts.
We've tracked more than 650 cat bonds and related ILS transactions since 1996, all of which are included in our extensive Deal Directory.
Use the Artemis Dashboard and our Cat Bond Market Charts to analyse this market!