Specialist insurance-linked securities (ILS) and reinsurance linked investment manager Leadenhall Capital Partners LLP has announced a new senior non-life analyst hire who will join the firm from Markel International.

Sam Maynard will join Leadenhall as a Senior Analyst in the ILS managers Non-Life Portfolio Management team, further bolstering the resources of the group.
Maynard has spent just over four years at Markel International, most recently working as an underwriter in the North American Property treaty Reinsurance Team.
He originally joined Markel as an assistant underwriter after moving from the broking firm BMS where he worked for almost four years, latterly as senior Property & Casualty Reinsurance broker managing and placing North American reinsurance business into the Lloyd's of London and European markets.
Luca Albertini, CEO of Leadenhall Capital Partners, commented on the hire, "We are happy to welcome Sam and to enrich our team with his experience."
Maynard will report to Ben Adolph, Head of Non-Life Portfolio Management at Leadenhall.
Leadenhall Capital Partners ILS assets under management stand at $5.2 billion and the firm operates across non-life and life insurance-linked investments.
———————————————————————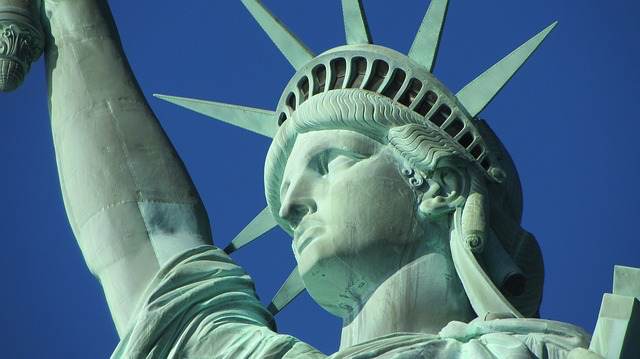 Make sure you register soon to attend our ILS NYC conference, held February 7th 2020 in New York City.
Tickets are selling fast.