The U.S. Climate Prediction Center has issued an update on their El Niño and La Niña forecast. We've been experiencing La Niña conditions around the world for a few months and these conditions affect weather patterns, rainfall and hurricanes or storms around the world.

La Niña is expected to last until spring 2011 and between November and January is expected to be a strong episode which will have greater effect on weather. The CPC says that this could mean above average rain and snow for the U.S. Pacific northwest and below average precipitation across the southern U.S. They also say that La Niña can contribute to increased Atlantic hurricane activity and suppressed storm activity in the central and eastern tropical Pacific.
An increased chance of Atlantic hurricanes for the remainder of the season could also equal an increased chance of European windstorms as so many low pressure features will end up heading north towards Europe. With La Niña expected to last into the spring this could mean heightened windstorm risk for parts of western Europe.
You can read the full update from the CPC and also access its weekly ENSO updates here.
———————————————————————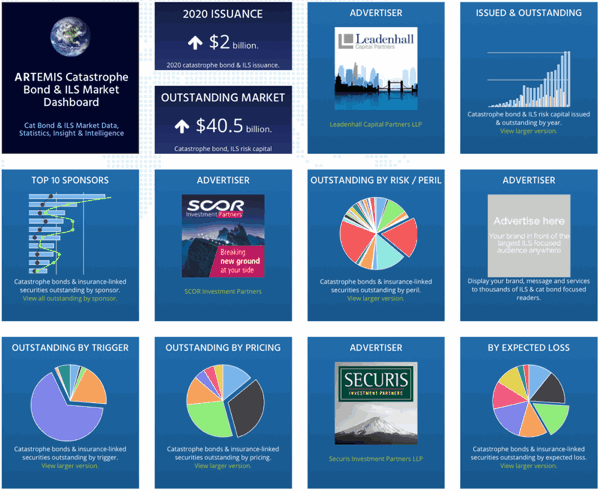 Analyse catastrophe bond market issuance using the Artemis Dashboard and Charts.
We've tracked more than 650 cat bonds and related ILS transactions since 1996, all of which are included in our extensive Deal Directory.
Use the Artemis Dashboard and our Cat Bond Market Charts to analyse this market!