Tropical storm Katia has now become hurricane Katia. The second hurricane of the 2011 Atlantic hurricane season, hurricane Katia originally formed way over to the east near the Cape Verde islands and is making her way slowly westwards. Forecast models diverge considerably on her eventual destination, with some showing Katia curving northwards to potentially threaten Bermuda and other showing a U.S. Atlantic coast landfall.

All the models show hurricane Katia strengthening considerably, with some suggesting she will become a Category 3 hurricane over the next couple of days. Currently Katia has maximum sustained winds of 75mph.
It's still too early to predict hurricane Katia's destination, the track she takes will become clearer by the weekend. Katia's current position can be seen below and you can follow her progress on our 2011 Atlantic Hurricane Season page.
———————————————————————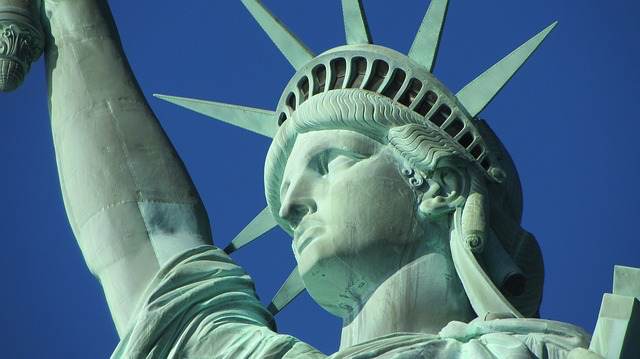 Make sure you register soon to attend our ILS NYC conference, held February 7th 2020 in New York City.
Tickets are selling fast.