A very interesting press release arrived in my email inbox this evening announcing and innovative transaction in the Regulation XXX arena that has just been completed. Karson Management, a company formed by well known industry experts has set up a specialist alternative collateral provider to provide collateral to insurance and reinsurance companies, Lloyd's members and other corporates to support their securitization requirements. The first transaction involves $825m of collateral for a block of life insurance ceded by Security Life of Denver Insurance Company.

Karson say the new facility will provide an efficient and scalable source of short and long-term collateral. They see opportunities for this not just in the life insurance securitization sector but also in P&C reinsurance and insurance-linked securities markets. If they have indeed created something 'simple, secure and standardized' as they say then this will be looked on favorably by many involved in the market.
The full press release is below and you can learn more from the Karson Management website.
———————————————————————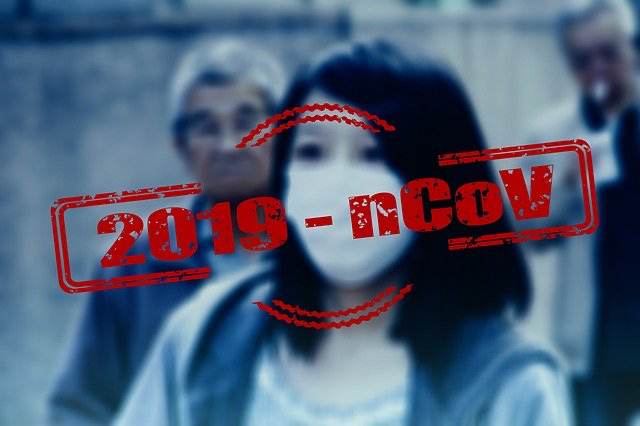 Read all of our Covid-19 coronavirus pandemic related news, analysis and information of relevance to the insurance-linked securities (ILS), catastrophe bond and reinsurance capital markets.
Read Covid-19 coronavirus related news & analysis here.

KARSON REOPENS REGULATION XXX SECURITIZATION MARKET

January 11, 2010, Hamilton, Bermuda – Karson Management (Bermuda) Limited launches the Karson Collateral Program and completes ground breaking $825,000,000 collateral transaction for ING Insurance.

Karson Management has formed a specialist alternative collateral provider, Karson Capital Limited, to provide  collateral for international insurance and reinsurance companies, Lloyd's Corporate Members and other corporations to support their current and future regulatory and credit security requirements. To conclude its first transaction, Karson Management teamed up with ING Bank to arrange eligible Regulation XXX collateral for a large block of life insurance business ceded by Security Life of Denver Insurance Company to Security Life of Denver International Limited through a wholly owned special purpose subsidiary of Karson Capital.

According to Derrell Hendrix, CEO of Karson Management, "The Karson collateral service will provide the global insurance markets with an efficient, scalable, and price-competitive source of short and long term collateral that will compete favourably with conventional alternatives, where supply and pricing have been all over the map. It will also avoid the inadvertent investment risks and breathtaking complexity that characterized previous securitization efforts in the US life market. What we have built is simple, secure and standardized, while meeting the high quality security required by clients and the eligibility requirements of regulators."

The form of collateral issued is a new and innovative financial guarantee in the form of fully-secured demand notes, which have been designed to enable the ceding company to take credit for reinsurance or solvency relief under United States insurance laws and UK insurance regulations. The collateral provided will function as a practical alternative to LOCs and individually funded trusts and will be fully backed by a portfolio of high quality assets. The Karson Collateral Program uses intellectual property licensed from The RISConsulting Group LLC of Boston, MA and is administered by BNY Mellon providing collateral management, corporate trust and custody services.

According to Stephen Lawrence a principal in Karson Management, "The successful launch of the program was considerably aided by BNY Mellon in providing securities services and ING Bank (London Branch), whose insurance market expertise was invaluable in bringing such an innovative program to fruition."

Karson is currently working on several follow-through transactions with ING Insurance and ING Bank (for other clients), as well as a number of third-party insurers and bank and non-bank capacity providers.

According to Richard Black, managing director of Karson Capital in Bermuda, "In addition to the life sector, we see opportunities in both the P&C reinsurance and the ILS markets. Our flexible platform can provide new and efficient sources of collateral to the market when traditional capacity is unavailable or uneconomic, or does not allow investment flexibility. We are expanding our marketing team and look forward to building a dialogue with all sectors of the industry."