State Farm's catastrophe bond Merna Reinsurance Ltd. has had its ratings affirmed by Fitch Ratings on $1.2B of its notes and term-loans. The affirmation of ratings is due to the fact that the transaction only runs for another five months, being 80% complete, and that no insurance losses at all have been ceded to Merna Re.

Merna Re is one of the biggest catastrophe insurance-linked security transactions ever, so for this deal to go the full term unscathed by losses will be good news for the market. Also, once Merna Re matures it will leave State Farm with a big gap in their catastrophe cover which they are likely to seek to place with the capital markets again during 2010. That will certainly help the market beat 2009's volume.
Read the press release from Fitch over on Yahoo.
———————————————————————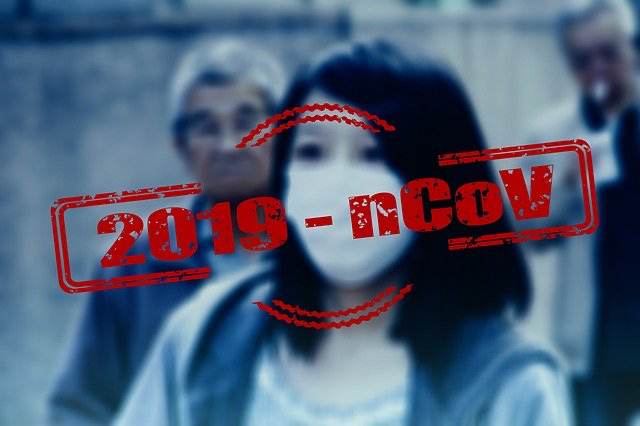 Read all of our Covid-19 coronavirus pandemic related news, analysis and information of relevance to the insurance-linked securities (ILS), catastrophe bond and reinsurance capital markets.
Read Covid-19 coronavirus related news & analysis here.