After all the troubles of the second half of 2008, Lehman Brothers collapse, cat bond downgrades and financial market (initial) meltdown, entities issuing catastrophe bonds seem to have taken heed of investor and rating agency worries. Recent cat bond deals in the first quarter of 2009 have all shown a willingness to address the issues of correlation to credit quality and swap counterparty risks. Previously catastrophe bonds were thought to have little to no correlation to other assets and were perceived to be structured with solid counterparties in place, the last year has shown that to be false and demonstrated the need for transparency of structure and credit quality in the underlying assets.
Fitch Ratings, in a press release issued today, discusses the improvements being made in the recent deals. They cite two of the major improvements seen in transactions this year as:
Asset portfolios that are invested in more liquid securities whose durations are better matched to the bonds' maturities;
Greater disclosure of the assets owned and more frequent 'topping up' of any market value declines by the applicable swap counterparties
Atlas Re V for example utilised US-government-backed debt obligations as the underlying securities and allows for topping up of the assets to ensure collateral exists.
Transparency of the health of the underlying assets and clarity for investors on what is being done to top up the collateral to avoid shortfalls is essential if the market is ever to fully rebound to levels seen in previous years. Looking back, it should have been realised earlier that cat bonds were going to be at risk should any major financial upheaval occur in the markets, the notion of them being an asset which is non-correlated was really quite naive. The first three deals of 2009 show that the market is reaching maturity and if that continues through further innovation, transparency and regulation then the future looks bright.
———————————————————————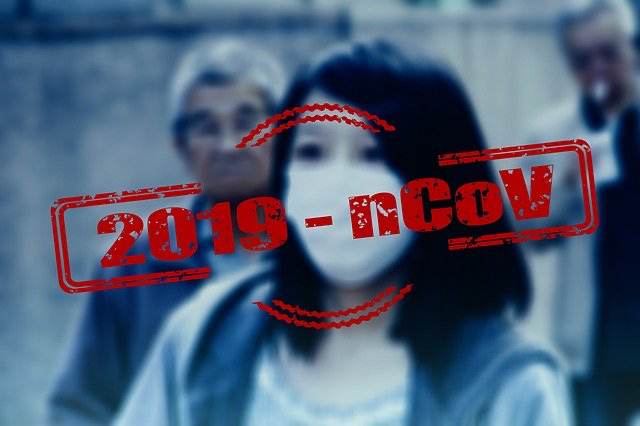 Read all of our Covid-19 coronavirus pandemic related news, analysis and information of relevance to the insurance-linked securities (ILS), catastrophe bond and reinsurance capital markets.
Read Covid-19 coronavirus related news & analysis here.