U.S. insurer Assurant Inc. has added to the current catastrophe bond pipeline by beginning to market its second Ibis Re cat bond transaction Ibis Re II Ltd. Marketing to investors began this week and Ibis Re II is expected to close in May.

The transaction is said to be worth $100m and is designed to provide Assurant with cover for a portion of its U.S. hurricane risks. Assurant launched its debut catastrophe bond, Ibis Re Ltd. a $150m hurricane risk bond in 2009, so it's encouraging that they are returning to utilise the capital markets again for capacity so soon.
Ibis Re II Ltd. brings the number of known deals being prepared and marketed to four. We'll bring you further coverage on these transactions as we receive them.
———————————————————————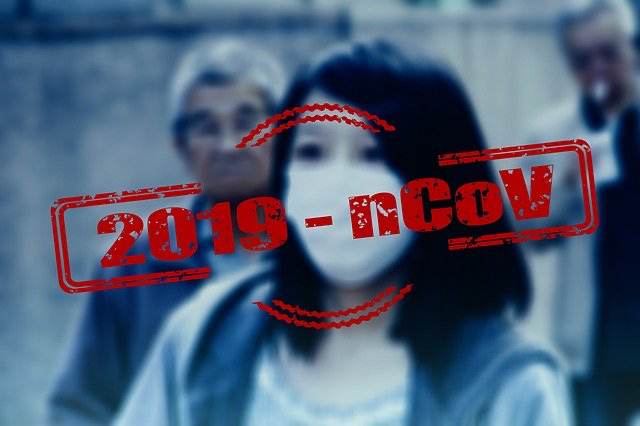 Read all of our Covid-19 coronavirus pandemic related news, analysis and information of relevance to the insurance-linked securities (ILS), catastrophe bond and reinsurance capital markets.
Read Covid-19 coronavirus related news & analysis here.