Hurricane Michael has resulted in almost $1 billion of insurance claims already, based on data filed by insurers and collected by local regulator the Florida Office of Insurance Regulation (FLOIR).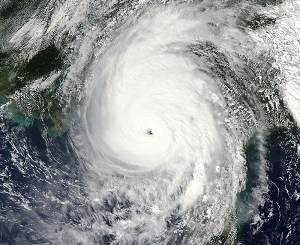 As of Friday 19th October the number of claims filed and reported to the FLOIR had reached almost 85,500, from which the regulator estimates insured losses as currently just below $950 million.
But that's based on only 8% of filed claims being closed and with more than 78,000 hurricane Michael claims still open there is a long way to go before the final tally is counted.
Nearly 5,000 claims have been closed and paid out, while another near 2,300 claims have been closed with no payment being made.
Almost 50,000 of the total claims filed come from the homeowners insurance line of business, with the next largest bracket being other lines of business that account for near 17,500 claims.
On the commercial side, only 179 claims had been filed by Friday of last week, but commercial claims tend to take longer to flow in to insurers.
The regulator is collecting data on a daily basis currently, so we'll update you as the figure for estimated insured claims rises over the coming weeks.
Register today for ILS NYC 2023, our next insurance-linked securities (ILS) market conference. Held in New York City, February 10th, 2023.
Get a ticket soon to ensure you can attend. Secure your place at the event here!