While hurricane Irene resulted in losses and damages in six of the Caribbean Catastrophe Risk Insurance Facility (CCRIF) member countries (Anguilla, Antigua & Barbuda, the Bahamas, Haiti, St. Kitts & Nevis and the Turks & Caicos Islands), the damages were not severe enough to trigger any payments under the terms of their CCRIF policies. The highest losses were experienced by the Bahamas and Turks & Caicos islands, the other territories only suffered tropical storm force winds.

Dr Simon Young, CEO of Caribbean Risk Managers, the Facility Supervisor for the CCRIF said; "Based on reports from affected governments, we don't see a major immediate loss of revenue to any of the countries impacted by Irene, which is what the CCRIF policy is designed to cover. However, we do recognise that significant damage has been done in some of the smaller islands in the Bahamas, and CCRIF has already contacted the government to see what other ways it may be able to assist, for example through CCRIF's technical assistance programme."
The CCRIF had calculated whether any policies were triggered within 24 hours of the passing of hurricane Irene, this is one of the major benefits of the parametric nature of the CCRIF policies as they allow for a speedy payout. Dr Simon Young said; "While the Bahamas endured the largest modelled loss, the absence of major impacts in Nassau and Freeport, where most of the economic exposure covered by the CCRIF policy is situated, meant that the loss was below the trigger level."
The Turks & Caicos islands apparently suffered mostly from flooding and the CCRIF policies do not cover that peril as it concentrates on wind and storm surge, not rainfall and inland flooding. The CCRIF has been promising a rainfall product for some time but it has yet to be launched.
———————————————————————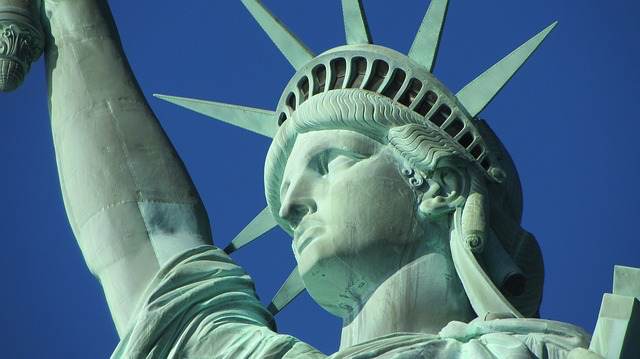 Make sure you register soon to attend our ILS NYC conference, held February 7th 2020 in New York City.
Tickets are selling fast.