Ida regained her hurricane status over the weekend, strengthening more quickly than was forecast to become a category two hurricane carrying sustained winds of 100mph. Ida narrowly missed the Yucatan peninsula and is now crossing the Gulf of Mexico bound for the U.S. coast somewhere between Pascagoula Mississippi and India Pass Florida.

Hurricane Ida has slightly weakened on her journey but is still a dangerous category one storm with winds of 90mph. Further weakening is expected before landfall. See the latest forecast path below.
———————————————————————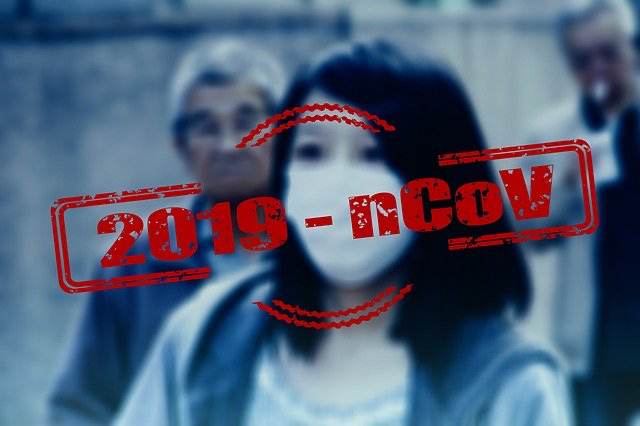 Read all of our Covid-19 coronavirus pandemic related news, analysis and information of relevance to the insurance-linked securities (ILS), catastrophe bond and reinsurance capital markets.
Read Covid-19 coronavirus related news & analysis here.