The first quarter of 2011 has already been an eventful one for reinsurers as there have been a number of events on which they will post losses, including the recent tropical Cyclone Yasi in Australia, flooding in Australia, wildfires (also in Australia) and developing losses from the New Zealand and Chile earthquakes from 2010. Add on potential losses from winter storms across the U.S. and Europe and claims are mount

Holborn says that losses from the first quarter will eclipse $4 billion which is equivalent to 10 points of the loss and combined ratios of the reinsurance industry. That's a pretty high number considering we're only just over a third of the way through Q1.
The main reason for the high estimate is due to Holborns estimate for the final losses and expenses to impact the industry from Cyclone Yasi. They say they expect the final tally to be between $1.5 billion and $3 billion once all claims are accounted for (including property, business interruption, crop, flood, auto and life). That's a lot higer than estimates from risk modellers but Holborn point out that their estimates only tend to include property and business interruption commercial claims estimates.
More from Property Casualty 360.
———————————————————————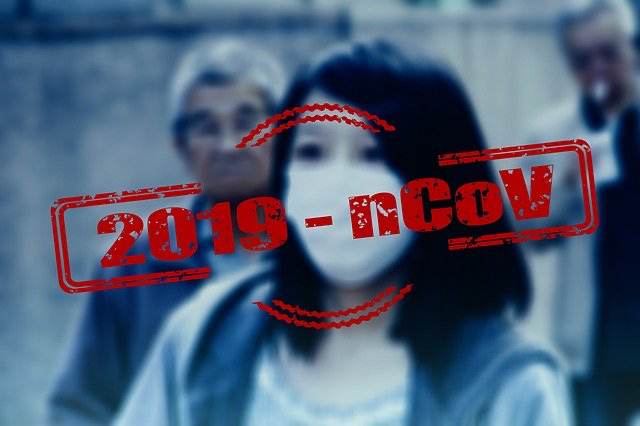 Read all of our Covid-19 coronavirus pandemic related news, analysis and information of relevance to the insurance-linked securities (ILS), catastrophe bond and reinsurance capital markets.
Read Covid-19 coronavirus related news & analysis here.