The Guyanese government have issued a press release calling on the Caribbean Catastrophe Risk Insurance Facility (CCRIF) to get its much discussed rainfall insurance product ready by year end. The CCRIF teamed up with the Caribbean Institute of Meteorology and Hydrology (CIMH) to create and launch a rainfall model for the Caribbean which can be used for index-linked insurance.

Currently the CCRIF provides Caribbean governments with cover for hurricane and earthquake risks, but doesn't cover rainfall and flooding losses caused by rainfall (which are very common loss events in the region). Guyana is supposed to be one of the countries trialing the rainfall product and are obviously keen to get the cover in place. This seems positive for the CCRIF so they shouldn't have any difficulty selling the cover.
As well as covering against excessive rainfall and flooding caused by it the rainfall model index could also be used to provide drought cover for lack of rainfall. The CCRIF has said before that they aim to have the product ready by the end of 2010.
———————————————————————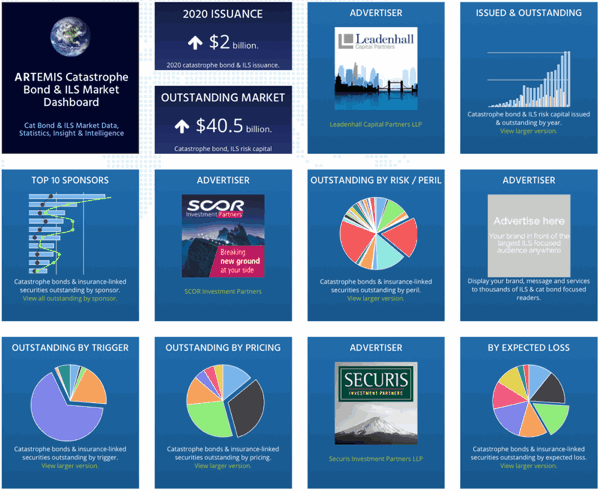 Analyse catastrophe bond market issuance using the Artemis Dashboard and Charts.
We've tracked more than 650 cat bonds and related ILS transactions since 1996, all of which are included in our extensive Deal Directory.
Use the Artemis Dashboard and our Cat Bond Market Charts to analyse this market!