Gustav is still traversing the Caribbean this morning. Jamaica bore the brunt of it's near hurricane force winds a few hours ago and the Caymans are next in it's path.
Interest in catastrophe options such as cat-in-a-box deals has risen considerably with offshore oil platform owners getting nervous and checking out the potential pricing of these options. We think this is due to the lower insurance exposure in the gulf than previously and it's possible that some oil companies are underinsured in this region which could stimulate trading in options such as this and also the IFEX derivative contracts.
Rumours in the market suggest that we won't see any real volume of trades until Friday by which time there will be a much clearer picture of Gustav's intensity and forecast location for landfall.
Here's a view of Gustav just as it was crossing Jamaica.
———————————————————————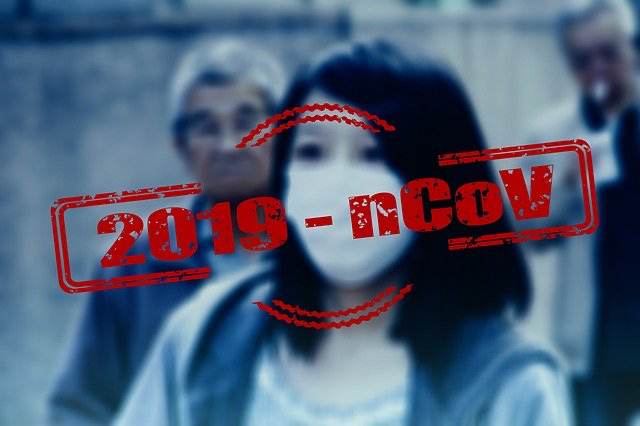 Read all of our Covid-19 coronavirus pandemic related news, analysis and information of relevance to the insurance-linked securities (ILS), catastrophe bond and reinsurance capital markets.
Read Covid-19 coronavirus related news & analysis here.