You would have thought after the last hurricane season that oil companies with offshore rigs or refineries in the Gulf of Mexico would have been wise to the dangers of not being covered in time for the tropical storm and hurricane season. It seems that the same coverage problems that came to light last year are still an issue.
According to this National Underwriter article cover is still lacking and what is available is expensive. This is causing some operators to go underinsured for the season. The article quotes some very scary figures such as that from 2004 to 2008 an estimate of insured exposure in the Gulf of Mexico shows $4b in premiums collected but $12b in claims made. The disparity is alarming!
If cover is so expensive through traditional channels of insurance then the operating companies need to either find ways to self-insure (captives), get active in windstorm trading markets or something needs to be done to help these companies bring corporate catastrophe bonds to the marketplace. Leaving an industry which is so exposed to the weather with a coverage gap is not healthy for the offshore oil industry or the insurance market (which will be seen, by some, to have let the industry down).
———————————————————————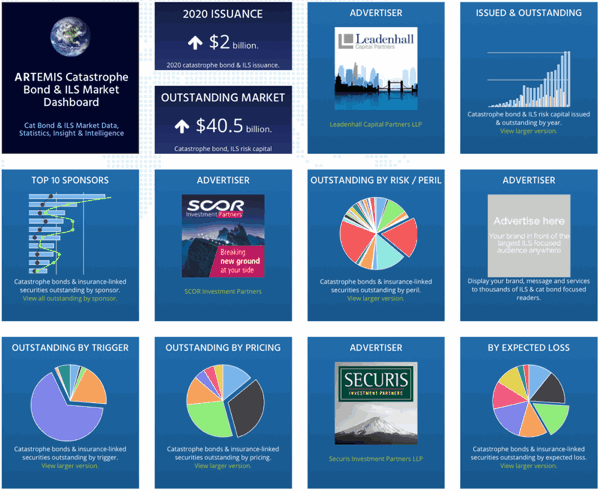 Analyse catastrophe bond market issuance using the Artemis Dashboard and Charts.
We've tracked more than 650 cat bonds and related ILS transactions since 1996, all of which are included in our extensive Deal Directory.
Use the Artemis Dashboard and our Cat Bond Market Charts to analyse this market!